Social Media is Constantly Moving
Researchers can miss or not attempt to gather social media information. With the ever-changing nature of social media information, it could be gone forever.
Maintaining standard operating procedures for social media searches is at the core of what we do.
Let Social Media Discovery be a Tool You Use, Not a Problem to Manage
Comprehensive Results
Verifiable results that exhaustively search 500+ social media platforms, and technology that is continuously updated to ensure comprehensive collection.
Actionable Insights
Reports designed to be easily understood, created by expert analysts, with links to key findings, and reference to all relevant data.
Compliant Preservation
Preserve data before it's lost, in compliance with evidence rules, and your organization's IT and social media use policies.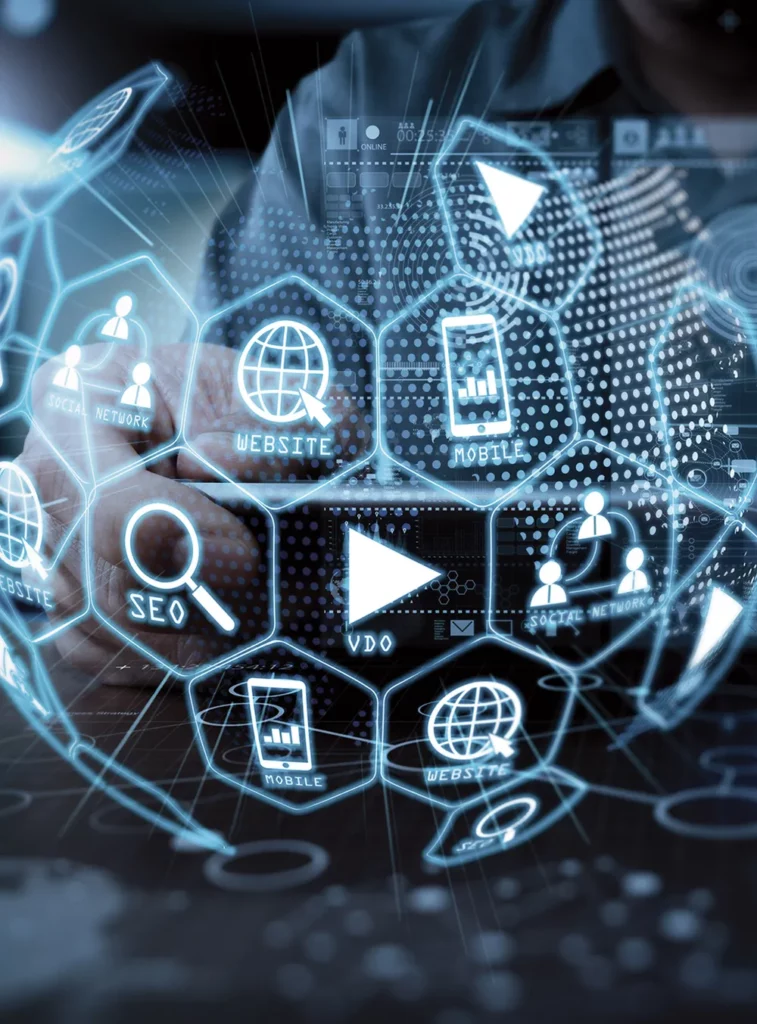 The Risks of D.I.Y. Social Media Discovery
SMI Aware can help you avoid key risks common in social media investigations.
Evidence Tampering
Attempting to alter, conceal, falsify, or destroy online evidence is illegal and can harm you and your case.
False Positives
With over 246 mil. social media users in the US, it can be easy to misidentify a subject without proper training & authentication.
Exposure
Accidental contact or interaction with the subject can compromise data and trigger ethics obligations.
Indefensible Data
Inappropriate access to open source intelligence findings without securing and preserving source code and metadata can render your evidence useless in court.
Data Breaches
Non-encrypted, sensitive information can leave your firm vulnerable to data breaches and malware.
Work Smarter, Not Harder with SMI Aware
We believe that social media information can be collected and organized leveraging technology combined with well trained analysts; creating a repeatable process that ensures high quality discovery.
Gone are the days when law firms could simply choose not to access social media information.
Legal teams can leverage our outsourced solution, so they can focus on what matters most – integrating this information into legal discovery or due diligence and the larger legal strategy.
We employ certified, full-time social media intelligence analysts.
Our proprietary technology is SOC 2 Compliant.
Trusted e-discovery vendor for more than 200 law firms and legal departments and growing.
We are compliant with ISO 27050 e-discovery standards.
Your Partner for Social Media Discovery
All reports are customizable and are returned within two business days.
Deep Report
The Deep Report provides a comprehensive analysis of the internet activities of a person or company. Every result is imbedded with relevant metadata and source code – easily accessible and organized.
Export
The Export archives source code and metadata, establishes a digital chain of custody, timestamps and preserves the information on SMI Aware servers.
Research Bundle
The Research Bundle combines the Deep Report and the Export. Up to three profiles will be exported as part of the bundle.